Hi all,
I'm trying to make the game XIII run under Wine, it works almost perfectly, but the scene of two levels are rendered totally black, one can only see the sky.
Bug report at WineHQ:
http://bugs.winehq.org/show_bug.cgi?id=30194
Expected
Observed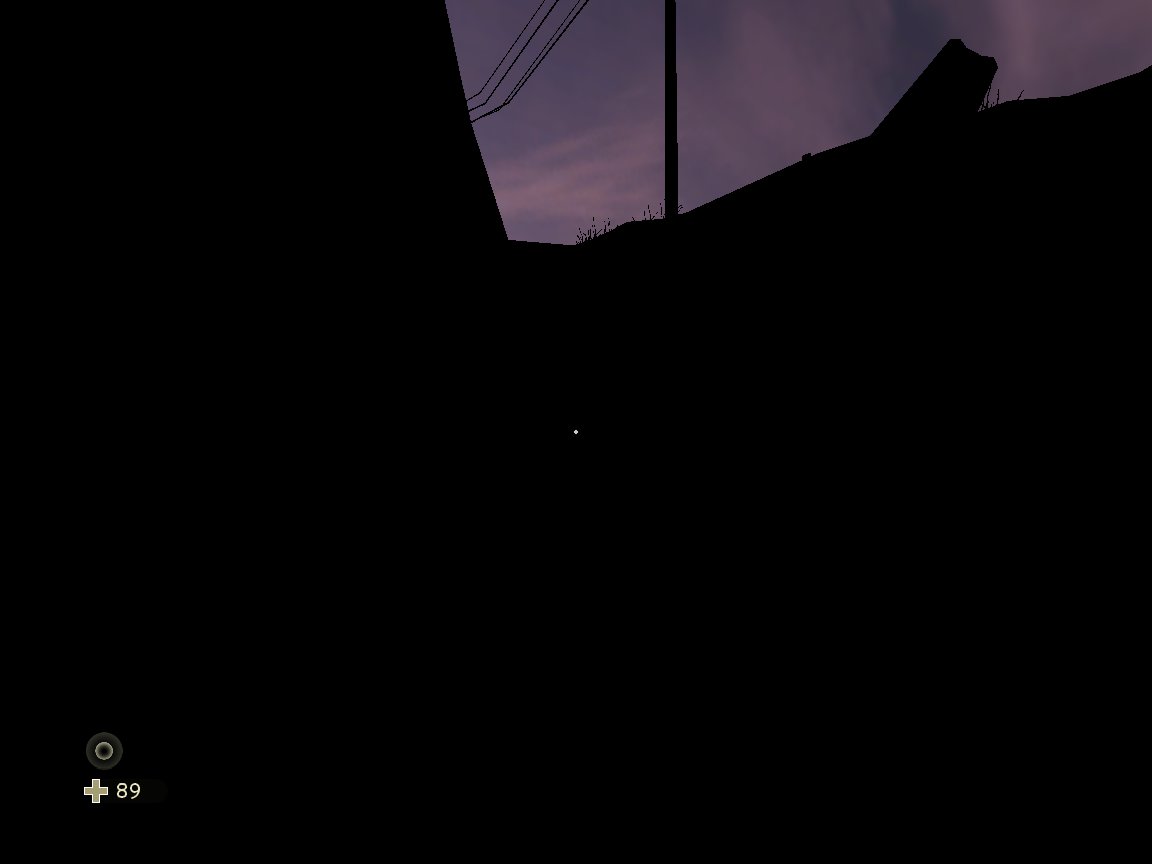 Any help in debugging, providing a workaround, or a fix, would be greatly appreciated. This game is truely excellent, and this bug seems to be the only real annoyance with running it under Linux.
Thanks for your attention,
Regards,
Pierre.