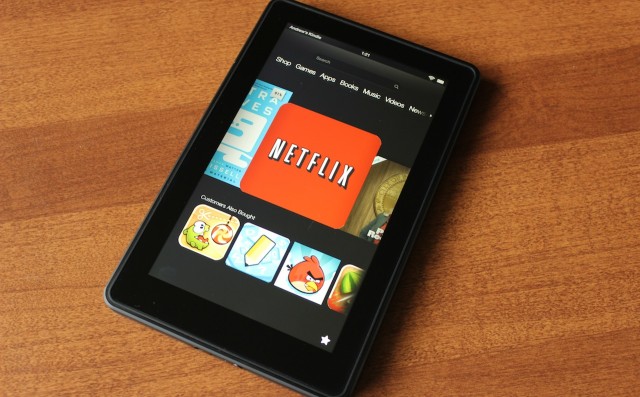 The $159 Kindle Fire is a cross between the 2011 Kindle Fire and the Kindle Fire HD.
When it was
released
last year, the original Kindle Fire's primary selling point was its $199 price. This seriously undercut just about every other Android tablet worth owning at the time, and was enough to make the Fire worth a look despite some deficiencies relative to other multipurpose Android and iOS tablets.
We all know what happened next: Google and Asus released the
Nexus 7
tablet earlier this year at the same $199 price, and it bested the Kindle Fire in every way. It was lighter and less chunky; the then-new Jelly Bean version of Android made using the tablet silky smooth, in contrast to the Fire's pronounced jerkiness; and its stock Android installation and access to Google Play made it more broadly useful than the Fire's Amazon-focused customizations.
At the same $199 price, the
Kindle Fire HD
has many of the same problems as the non-HD Kindle Fire relative to the Nexus 7'the hardware is nice enough, but its customized version of Android makes it slower and less useful by comparison. However, the refreshed version of the original Kindle Fire comes in at just $159'cheaper than the Nexus 7, but is it enough to make the Kindle Fire a good buy for the cash-strapped customer? Or are you better off giving Google the extra $40?
Read 21 remaining paragraphs
|
Comments
More...