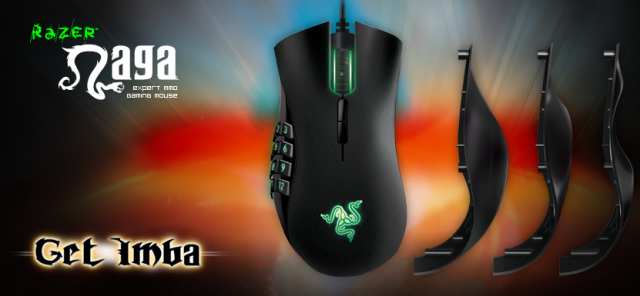 To get the most out of this mouse, Razer says you need a "cloud-based driver."
Razer
In this hyper-connected, networked world, many more of our devices are getting linked to the cloud, whether we want them to or not. That's sometimes good, and sometimes bad, so when a basic device like a mouse requires a user to go online and set up an account to activate all of its functionality, people are understandably going to ask
why?
We've seen really bad implementations of cloud connectivity for devices that simply don't need it. Witness Cisco's "Connect Cloud" program that replaced the traditional management interface for wireless routers with a cloud-connected one that was less useful and contained some bizarre anti-porn and anti-piracy terms of service. Users protested in what we think was a
completely justified rebellion
, and Cisco
quickly backpedaled to save face
.
Now we have a new entry in the saga of "Why the hell does this thing need to connect to the Internet?" In this case, the company on the receiving end of the backlash may not entirely deserve it, but hasn't done a great job avoiding confusion among customers.
Read 21 remaining paragraphs
|
Comments
More...