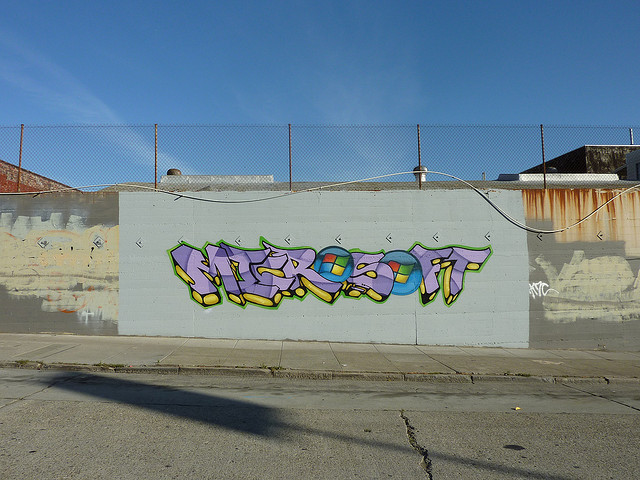 Eugene Kim
It hasn't been even a month since the launch of
Windows 8
, Microsoft's most radical Windows update since 1995, and
Surface RT
, the software company's first ever PC, and Steven Sinofsky, the man who led the division responsible for both products is
out
. The question on everyone's lips is, "Why?" and conjecture is rampant.
In his farewell e-mail, Sinofsky maintained that the decision was his:
Some might notice a bit of chatter speculating about this decision or timing. I can assure you that none could be true as this was a personal and private choice that in no way reflects any speculation or theories one might read'about me, opportunity, the company or its leadership.

Read 19 remaining paragraphs | Comments






More...