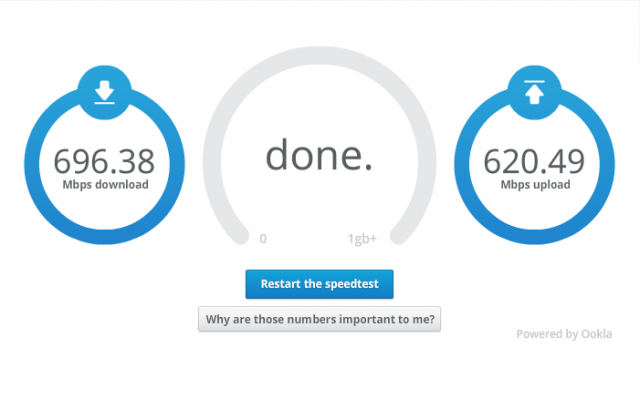 Mike Demarais posted this to Twitter during the first few minutes that Google Fiber went live in his Kansas City home.
Mike Demarais
Perhaps you missed some of Ars' best reporting this week, and hey, who isn't busy these days. If that's the case, never fear: we created a handy list for you. Ars talked to Kansas City residents who were able to use Google Fiber for the first time, and tracked down the IT teams for both the Obama and Romney campaigns to figure out what went on behind the scenes. We also reviewed Windows Phone 8 and
New Super Mario Bros U
.
Skim the list and see if there's anything you need to catch up on:
Read on Ars Technica
|
Comments
More...