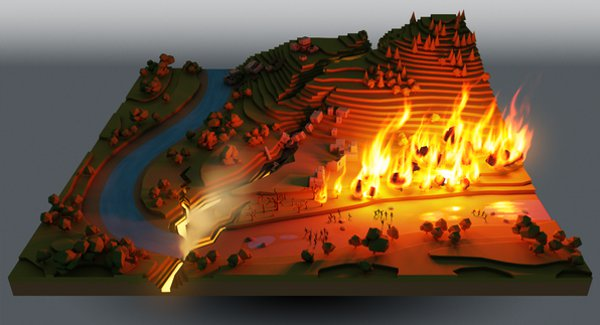 Legendary game designer Peter Molyneux has told Ars that he and
his independent studio 22cans
plan to release a playable prototype for
the Project Godus Kickstarter effort
tomorrow. It's an effort hoping to attract more funding for the group's still-struggling god game project.
"I've seen the prototype, I've actually played it... I've got a few changes I'd like to be made, but the progress has been pretty constant, so Friday is going to be the time when we show the rest of the world what the prototype is," Molyneux told Ars.
Potential backers will be able to download the prototype for both PC and mobile platforms to get a more direct idea of what Molyneux and his team have in mind. It's the
Populous
and
Dungeon Keeper
designer's first god game since the
Black & White
series. "[The prototype] is not the most beautiful piece of computer interaction ever," Molyneux said, "but you knead it and you touch it and you get the idea that sculpting the landscape is amazing, seeing things react in the landscape is incredible, and it's definitely going to work."
Read 4 remaining paragraphs
|
Comments
More...