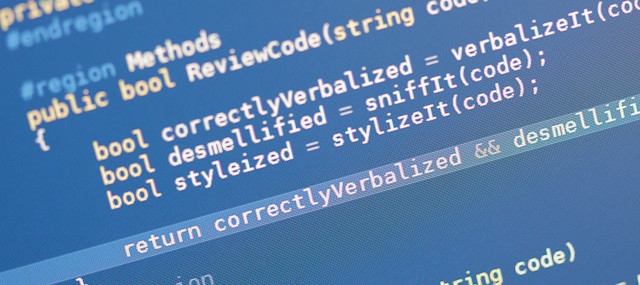 This Q&A is part of a biweekly series of posts highlighting common questions encountered by technophiles and answered by users at
Stack Exchange
, a free, community-powered network of
80+ Q&A sites
.
golergka O
asks
:
I'm working on a project solo and have to maintain my own code. Usually code review should be done by someone other than the author so the reviewer can look at the code with the fresh eyes. I don't have such luxury. What practices can I employ to more effectively review my own code?
Answer: Checklist & Refresh (7 Votes)
Aditya Sahay replies
:
Read more on Ars Technica'?¶
More...