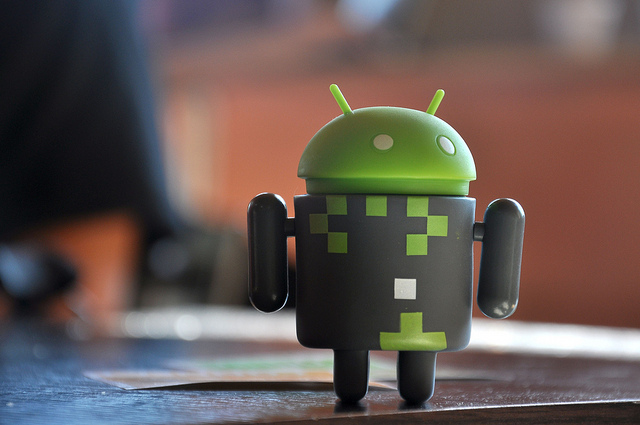 by eleZeta
Oracle v. Google
The month-old
Oracle v. Google
trial hasn't had a lot of clarity. Dozens of motions have been filed over issues both great and small, with the only clear development so far being a
split copyright verdict
. But key events in the past 24 hours have shown what the possibilities are going forward.
First, Judge William Alsup has said he will make a ruling about whether or not programming APIs are copyrightable as early as next week. Next, Oracle has agreed to drop its
longshot
case for copyright damages it was talking about pursuing last week. Those developments, along with the patent trial verdict that a San Francisco jury should soon deliver, will soon make clear the road ahead.
Four Outcomes Possible
The most important question in the case now is whether Alsup finds APIs can be copyrighted at all.
Alsup said yesterday he is preparing a ruling on that issue, but it won't be ready before next week. The judge delayed this key ruling until after the entire copyright phase of the trial took place, saying he wanted to hear additional evidence before he ruled. Now the copyright phase is over, with a mixed verdict that found that Google had infringed, but the jury couldn't agree about whether Google was protected by fair use or not.
Read more
|
Comments
More...