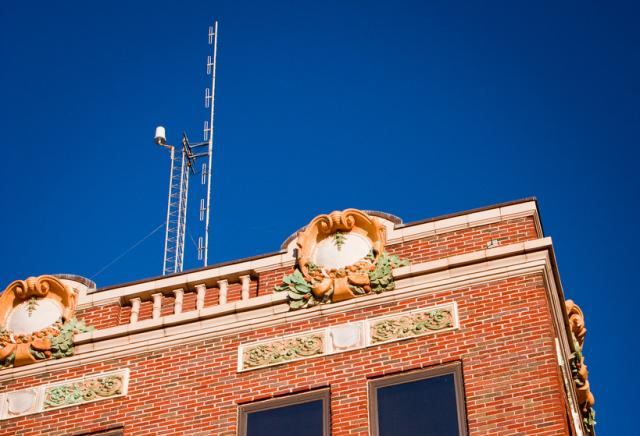 Albany Water, Gas, & Light Building
Mike Sussman
A tiny Georgia telecommunications firm has filed the first formal complaint under the Federal Communications Commission's new network neutrality rules. L2Networks charges that the Albany Water, Gas, and Light Commission (WG&L) has violated network neutrality principles by interfering with L2Networks's efforts to provide customers with VoIP service over Albany WG&L's fiber optic network.
L2Networks did not make its filing available to Ars Technica, but in a press release the telecom firm
stated
that Albany WG&L initially filed a criminal complaint against L2Networks alleging theft of service. Albany WG&L reportedly believes that L2Networks "should have compensated the utility for use of their fiber-optic internet infrastructure whilst delivering Voice over IP (VoIP) services over the utilities' 'internet backbone' to existing internet customers of the utility."
But according to L2Networks, the customer whose VoIP service gave rise to the criminal complaint "currently compensates The City of Albany Water, Gas, & Light Commission's telecommunications department for use of their fiber-optic based Internet access." L2Networks believes it is entitled to provide VoIP service to this customer without additional payments to Albany WG&L.
Read more
|
Comments
More...