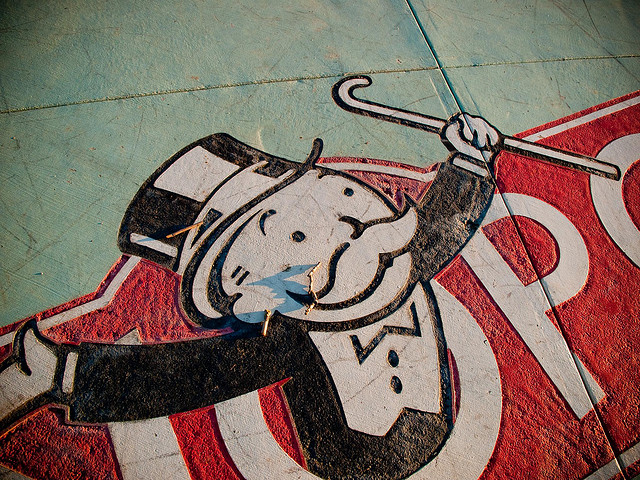 Image via HarshLight on Flickr
Apple has accused the US government of siding "with monopoly, rather than competition" by suing Apple and six publishers for allegedly colluding to fix e-book prices. Apple's response to the Department of Justice's lawsuit offers strong words for the DoJ and those who believe Apple has engaged in a conspiracy with publishers in order to give itself an advantage in the market.
Right off the bat, Apple's response calls the DoJ's complaint "fundamentally flawed as a matter of fact and law." The electronics giant says it negotiated individual agreements with each publisher so Apple could enter the e-book market, arguing that before the launch of the iBookstore in 2010, the only real player in the e-book space was Amazon and its Kindle Store.
"At the time Apple entered the market, Amazon sold nearly nine out of every ten eBooks, and its power over price and product selection was nearly absolute," Apple wrote. "Apple's entry spurred tremendous growth in eBook titles, range and variety of offerings, sales, and improved quality of the eBook reading experience."
Read more
|
Comments
More...