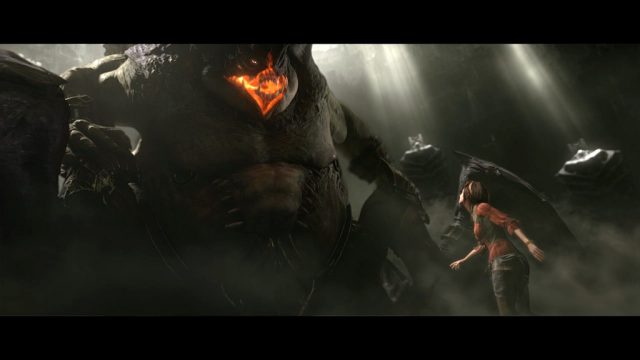 Sure, there's been some bumps along the way, but is Diablo III actually...fun?
JBLivin
Earlier this week, our own Gaming Editor Kyle Orland reported on
Diablo III
's recent problems with servers, programming, and notably, post-launch fixes to the game's
character skill building
. Keeping all technical problems in mind, how good is the
Diablo III
experience?
Over at the Ars OpenForum's
'Perpetual Diablo 3 Thread! GAME IS LIVE!'
,readers have been discussing the title since early May, just before the game launched, and have evaluated the game from all sorts of angles in more than 3,900 posts.
The thread begins with a useful set of
Diablo III resources
that
Jebus H Cripes
posted for all players, which includes the Ars battle tag list, server status page, known issues list and more.But if you still haven't decided if you want to invest in the game, the discussions inside the forum add some insight in addition to our
review
of the game, including updated thoughts on how the game has evolved since that review first ran.
Read more
|
Comments
More...