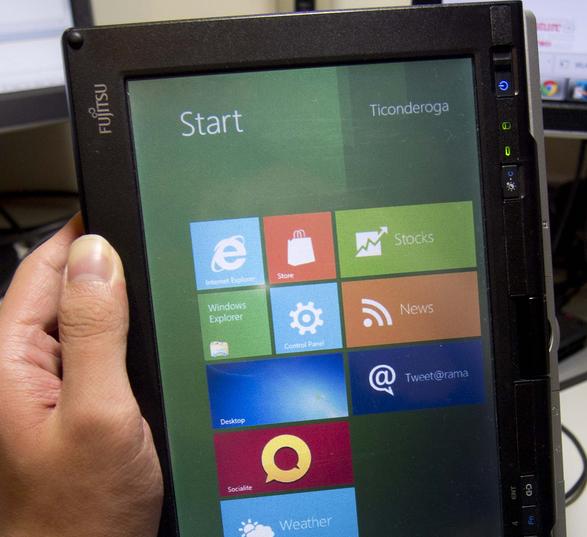 Enlarge
/ The Windows 8 Release Preview is now in users' hands. What will it do for the Windows platform?
Image by ticoneva
It's been quite the week for Microsoft's Windows 8. The Windows 8 Release Preview landed a day early, and eager users began installing the update. Here at Ars, we mentioned some
shortcomings
in the recommended system requirements, so if you haven't installed it on your system yet, be sure to check it out. Jon Brodkin also took a look at the
Windows 8 store
to see how it fares against Apple's App Store. Microsoft Editor Peter Bright finds the release
rough
when it comes to multimonitor support.
One of the best places to evaluate whether Windows 8 is right for you is found right inside the Ars OpenForum. As is the case with earlier iterations of Windows 8, the forum members have been busy checking out this new release. The discussions are happening in the thread
'Windows 8 Discussion (Release Preview is out!)'
and with more than 1,100 posts, it's definitely home to passionate conversation. There are various angles from which posters are assessing Windows 8, and we are bringing you some highlights below. But if you're looking to go beyond what's here, the best thing to do is to post your question in the thread and see if others can help you answer it.
The thread followed the Windows 8 consumer preview quite extensively, so if you go back to the earliest posts, you can read some of the reactions. When the Release Preview hit, the installations begin to be visible in the thread around page 29.
Entegy
marks that moment
: 'The Release Preview is here.'
Read more
|
Comments
More...