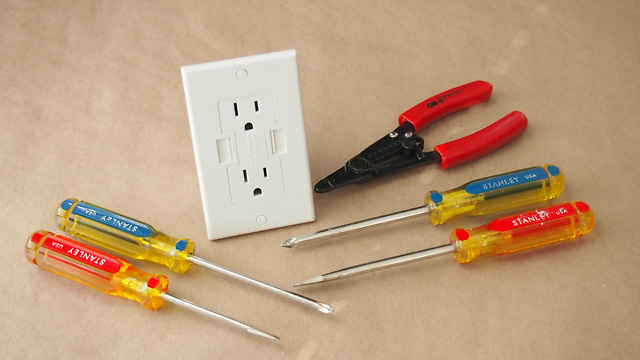 A few simple tools are all that is needed to install a Power2U yourself.
Chris Foresman
Apple accessory maker NewerTechnology recently released a specialized electrical outlet, called the
Power2U
, that includes two USB ports for charging mobile devices. Available in four colors'to match any décor'and coming in at just under $30, it seems like a handy upgrade for the home.
We installed one ourselves to see just how easy it is as a DIY project and to get a feel for the convenience it offers. We came away learning more about installing electrical equipment in a home than we expected, but once installation was complete, the results spoke for themselves.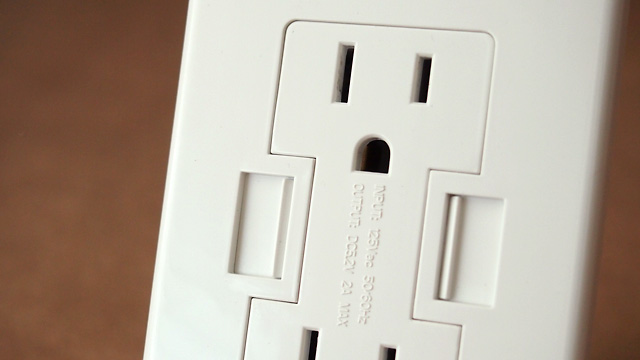 The Power2U includes 2 USB ports that can output a total of 10W for charging mobile devices.
Chris Foresman
Caveat installer
First things first: if you are in any way uncomfortable with or unsure of proper safety procedures for installing an electrical outlet,
hire a licensed electrician to do the work for you.
The procedure shouldn't involve anything more than wire strippers and a screwdriver for most installs, but there's no need to risk life and limb if you're not comfortable tinkering.
Read more
|
Comments
More...