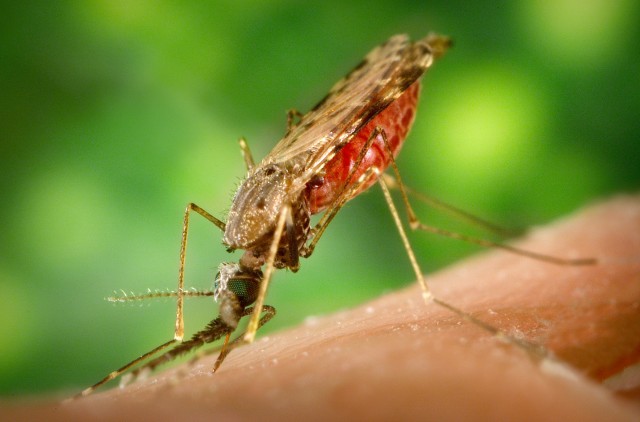 Enlarge
/ Anopheles mosquito, the species used in this study. Found in humid climates and likely to face regular barrages of raindrops.
CDC/Wikimedia Commons
If you had a collision with something 50 times your weight, it would probably (pun intended) have a major impact. But mosquitos do this all the time. Raindrops can weigh 50 times more than a mosquito, yet the animals thrive in rainy and humid areas. For some perspective, imagine walking down the street and suddenly being hit by a mass of water with the weight of a Chevy Suburban.
Fortunately for our collective curiosity, a group of mechanical engineers and biologists from Georgia Tech, led by
Professor David Hu
, decided to figure out how the pests manage it.
During a thunderstorm, a mosquito would likely be hit about every 25 seconds. They obviously aren't dodging raindrops, as appealing as the mental image may be.
Read more
|
Comments
More...