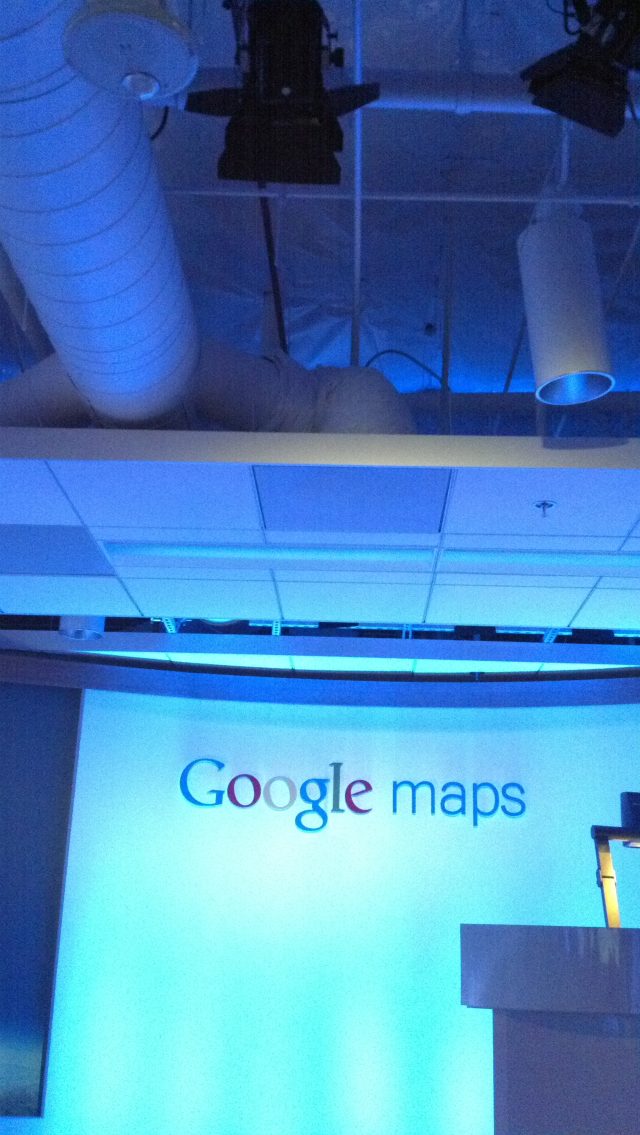 Megan Geuss
At an event today in San Francisco, Google made a predicted announcement: 3D maps'not just little buildings drawn with perspective, but genuinely detailed 3D structures and topography'are coming to Google's maps app. After Google reminisced about how far it has come since purchasing maps startup Keyhole half a decade ago, the company introduced an offline maps feature that will surely please its more adventurous users.
But Google could face real competition for the first time in half a decade, and some of what it announced today will be judged according to how well Google Maps will stand up to that. After all, millions of iPhone users may soon be giving their search data to Google's
'thermonuclear' antagonist, Apple
.
Arriving in the third dimension
Peter Birch, product manager of Google Earth, introduced photorealistic 3D imagery in Google maps for both Android and iOS devices. The feature has been around since 2005, but never really succeeded at giving a consistent 3D image, due to a disparity between synthetic and real-life images.
Read more
|
Comments
More...