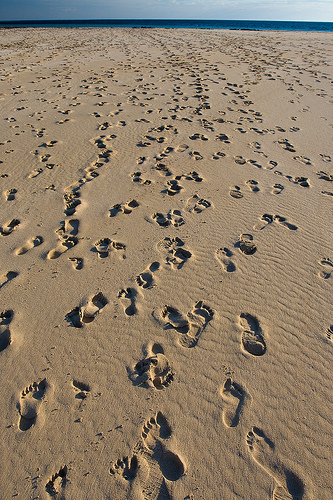 Well, that didn't take long.
The latest proposed draft of the
Do Not Track
specification published Wednesday requires that users must choose to turn on the anti-behavioral tracking feature in their browsers and software.
That means that Microsoft IE 10, which the company announced last week will have
Do Not Track turned on by default
, won't be compliant with the official spec. Which means that tech and ad companies who say they comply with Do Not Track could simply ignore the flag set by IE 10 and track those who use that browser. Which means Microsoft has no choice but to change the setting.
Read more
|
Comments
More...