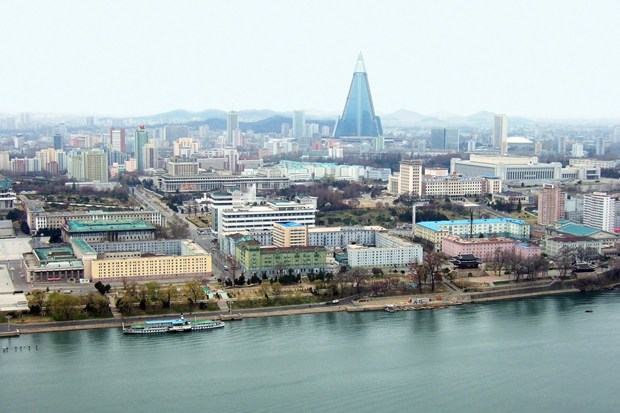 Shutterstock
North Koreans are subverting their government's censorship by sharing files on USB sticks and MP3 players, claims a report.
A Quiet Opening
, by Nat Kretchin and Jane Kim, uses testimony from defectors and refugees to build a picture of how popular media originating from other countries is within the isolated dictatorship. The answer, you may be surprised to hear, appears to be "very".
North Korea'or to use its official name, the Democratic Peoples' Republic of Korea'is also known as the "Hermit Kingdom", a reflection of its isolation from the outside world. North Koreans are fed a strictly controlled and limited diet of media, and officially have no access to unvetted material. However, the collected testimony paints a picture of a people who are slowly gaining an understanding of the outside world'a process which began when the severe famine of the late 1990s shook many North Koreans' faith in their government.
Read more
|
Comments
More...