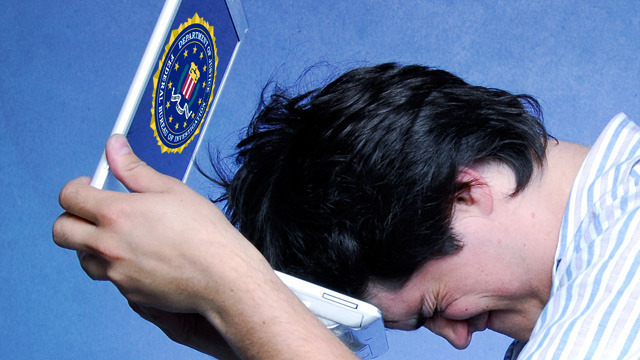 Photo illustration by Aurich Lawson
Megaupload
Out of all the Megaupload customers who used the file sharing service for
perfectly legitimate reasons
, one has become a
poster boy
for those who lost access to data when the federal government shut Megaupload down. Kyle Goodwin, an Ohio videographer who runs a business taping high school sporting events, went to court seeking return of his files. The Electronic Frontier Foundation backed him, and even the Motion Picture Association of America
said it would be OK
with seeing files returned to users if they weren't illegally downloaded copyrighted material.
But in the case's most recent development, US attorneys and the US Department of Justice argued in a brief on Friday (
Scribd link
) that Goodwin has no right to demand his files back from the government. The government never actually seized his property, the US argued in a brief filed in US District Court in Eastern Virginia.
"The government did not seize any of the Megaupload-leased servers. Instead, pursuant to the warrants, the government copied certain data from the servers," the US brief states. "While the search warrants were being executed, servers belonging to Carpathia and leased by Megaupload were taken offline so that they could be properly forensically imaged."
Read more
|
Comments
More...