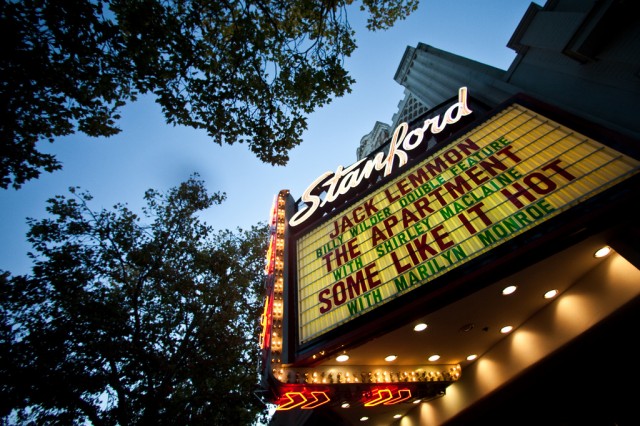 The City of Palo Alto seems to be set to reject FTTP.
Last week, a Palo Alto city commission
voted
to recommend the abandonment of the city's years-old effort to bring fiber-to-the-premises (FTTP) high-speed Internet connectivity to its residents.
In a 4-3 vote on June 6, the Utilities Advisory Commission recommended to the City Council that the city stop analysis of expanding the city's existing dark-fiber network to all residents. The recommendation came on the heels of a feasibility study that did not have promising conclusions.
Despite test markets,
lots of hype
,
economic stimulus
, and lots of hope by bandwidth-hungry Americans,
gigabit FTTP
still hasn't quite caught on across the country
and is only even available in certain areas
. Even the City of Alameda, 32 miles northeast of Palo Alto, tried to run its independent fiber network for 10 years before
being forced to sell it to Comcast
in 2008.As of March 2011,
industry estimates found
that only about 7 million homes (out of about 125 million total American homes) have fiber connections, and most of those are Verizon's
FiOS
offering.
Read more
|
Comments
More...