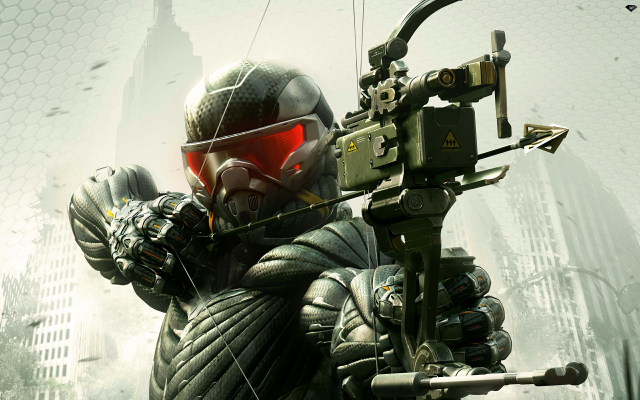 EA / Crytek
Crytek CEO and founder Cevat Yerli has a lot to be proud of. In just over a decade, his company has gone from a personal hobby to a major player in the game industry. Not only have its first-person franchises like
Far Cry
and
Crysis
become synonymous with top-of-the-line graphics, but its CryEngine 3 is being licensed for major upcoming projects including
MechWarrior Online
and the next game from
Left 4 Dead
developer Turtle Rock. The company is also investing heavily in the growing free-to-play first-person shooter market with
Warface
.
But Crytek faces significant challenges as well. While CryEngine 3 continues to be licensed by high-profile games, architectural firms and even the United States Army, the Unreal Engine has much deeper penetration in the video game space and drew considerable attention with the recent reveal of Unreal Engine 4.And while
Warface
is successful abroad, it is untested in the North American market.
Yet when I talked to Yerli at E3, he came across as one of the most relaxed people at the entire show. Perhaps it was just exhaustion, but he wore a consistent smile, laughed readily, and didn't seem at all like someone facing down threats from all sides.
Read more
|
Comments
More...