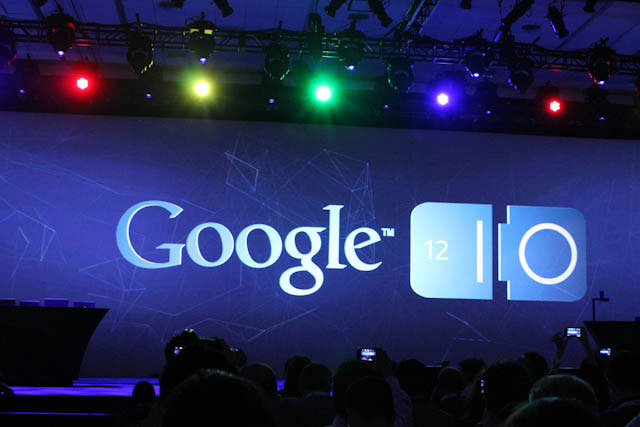 Google was in top form at its I/O developer conference this week in San Francisco. It unveiled new products, conducted technical presentations, and pulled off a stunning skydiving spectacle. The event generated many headlines and attracted interest from both technology enthusiasts and the broader public.
Day one: tablets and skydiving
The opening day was mostly consumer focused. Google
launched its much-anticipated Nexus 7 tablet
and unveiled a new version of its Android operating system, complete with a voice control system intended to rival Apple's Siri. The seven-inch tablet is priced to sell and is designed as a content consumption device with deep ties to the Google Play ecosystem.
Android 4.1, codenamed Jelly Bean, appears to be an incremental update with a tight focus on much-needed performance improvements. Google has done some deep optimization to
squeeze out better graphics performance and improve responsiveness
across the platform.
Read 15 remaining paragraphs
|
Comments
More...