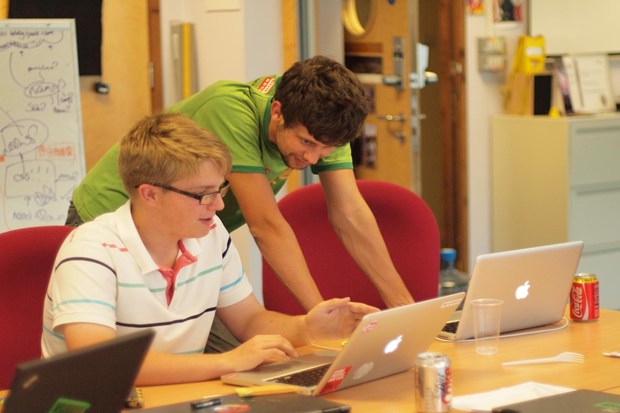 Matt Lucht
The
Young Rewired State
Festival of Code is
returning
for a fourth year, with a record-breaking 500 aspiring programmers expected to attend.
The week-long hacking event, which saw just 50 youngsters take part in 2009, is fast gaining popularity and this year has the support of 50 local businesses around the country, acting as centers for the young coders to learn, hack and create using open-source government data under the guidance of experts and mentors. For Emma Mulqueeny, founder of Rewired State, the good news provides much-needed proof that there is in fact a desire in this country for such creative outlets.
"At the beginning, a lot of people said 'what's the point, why are you doing it?' They thought I was forcing poor kids to come and play in the government trough," Mulqueeny told Wired.co.uk. "Even in the developer community people were saying just let the kids come to it, don't force the issue."
Read 13 remaining paragraphs
|
Comments
More...