As much as we love technology, it can also be a downer. With every bad gadget purchase, however infrequent, we're reminded that chip-based life forms are cold and indifferent. A touchscreen insists you tapped a full inch to the left from the icon you meant to hit; a laptop spins up its fan as the hard drive refuses to yield a Word document; a voice recorder drains its 4 AAs, dabs the corners of its lips, and dies for the third time today.
Gadgets that stubbornly refuse to operate the way the manual, advertisements, packaging, or marginally competent salespeople said they would should not be suffered in silence. Here, we exorcise the technological demons that have brought us serious gadget pain over the last few decades.
The 3Com Ergo Audrey, by Sean Gallagher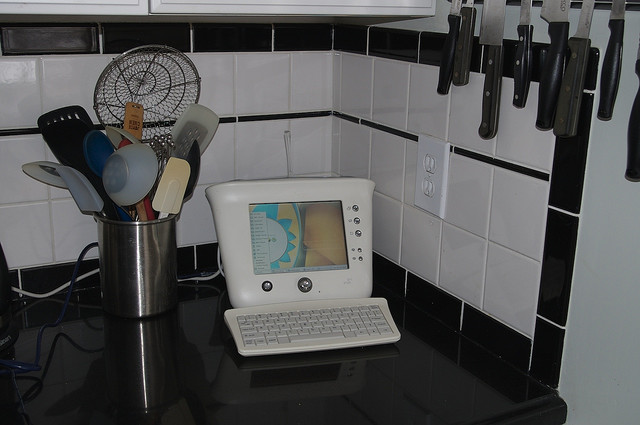 An Audrey in its natural habitat
Andrew Turner
About the same time 3Com was preparing itself for the scrapheap of history by spinning off its Palm division, the company decided to get into the Internet "appliance" business. Its first and only attempt was
the Ergo Audrey
, a cute little Internet terminal styled like a retro-futuristic television, complete with a translucent stylus that stuck in the top of it like an antenna.The Audrey was an attempt to bring what the company called the "Web lifestyle" to the kitchen counter'giving busy families a place to sync up their Palms, check e-mail, leave scribbled electronic notes, and generally live life as any millennial version of the Jetsons would, minus the robot dog and maid. I never met anyone who actually lived like that in 2001, which might have been a sign that the Audrey was in trouble.
Read 17 remaining paragraphs
|
Comments
More...