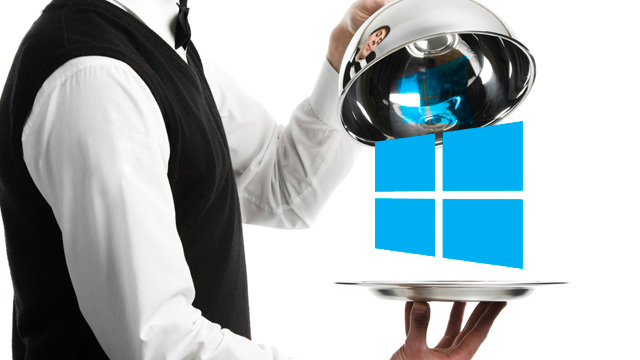 In a major reworking of Microsoft's Windows Server licensing, the company has
announced
that there will be just four Windows Server 2012 SKUs. With Windows Server 2012, Microsoft is moving to a simpler product line-up, with fewer variations in capabilities, and a greater emphasis on socket count and virtualization rights.
There will be two main editions, Datacenter and Standard. Traditionally, Microsoft has given different Windows Server SKUs different feature sets with, for example, high availability and clustering capabilities only offered in the most expensive editions, and different hardware limits, with cheaper versions supporting fewer processor sockets and less RAM.
That's no longer the case with Windows Server 2012. Both Standard and Datacenter editions will support the same set of features and the same hardware limits. Both will require CALs for authenticated server access. Both will be licensed on a per-socket-pair basis. The only difference will be in virtualization rights: Standard edition can be run in up to two virtual machines (in addition to the host operating system); Datacenter edition can be run in an unlimited number of virtual machines.
Read 8 remaining paragraphs
|
Comments
More...