As director of information policy studies at the Cato Institute, Jim Harper works to adapt law and policy to the unique problems of the information age, in areas such as privacy, telecommunications, intellectual property, and security.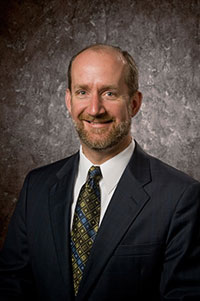 Jim Harper of the Cato Institute
A year ago this coming Sunday, the US Court of Appeals for the DC Circuit ordered the Transportation Security Administration to do a notice-and-comment rulemaking on its use of Advanced Imaging Technology (aka 'body-scanners' or 'strip-search machines') for primary screening at airports. (The alternative for those who refuse such treatment: a prison-style pat-down.) It was a very important ruling, for
reasons I discussed
in a post back then. The TSA was supposed to publish its policy in the
Federal Register
, take comments from the public, and issue a final ruling that responds to public input.
So far, it hasn't done any of those things.
Read 8 remaining paragraphs
|
Comments
More...