For many of us, Outlook is the most important part of the entire Office suite. It's where we manage the steady trickle of e-mail that drives and directs our work, it's where we plan our days, and it's where we keep all our business contacts. We may be more directly productive in Word or Excel, but it's Outlook that guides that productivity.
In common with the other applications in the Office 2013 suite, Outlook 2013 has been given a handful of new features and a fresh coat of paint. This is not entirely surprising: the Office applications are mature, many of them more than 20 years old, and they all do pretty much everything they'd ever need to. The focus of Office 2007, 2010, and now 2013 is less on raw feature count and more on streamlining common tasks and making it easier to find the functionality you need. (We've already looked at the
major design changes to the Office 2013 suite
as a whole.)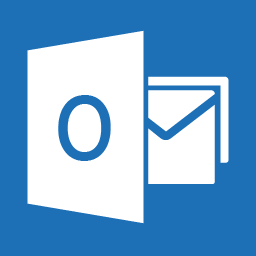 The new icon has me feeling blue.
Start Outlook 2013 and the first thing you notice is that its icon and splash screen are now blue instead of the orange-gold that has been Outlook's color for years. (It's now the same color as Lync's icon.) I keep mistaking it for the Word icon, which retains its, uh, iconic blue.
Read 22 remaining paragraphs
|
Comments
More...