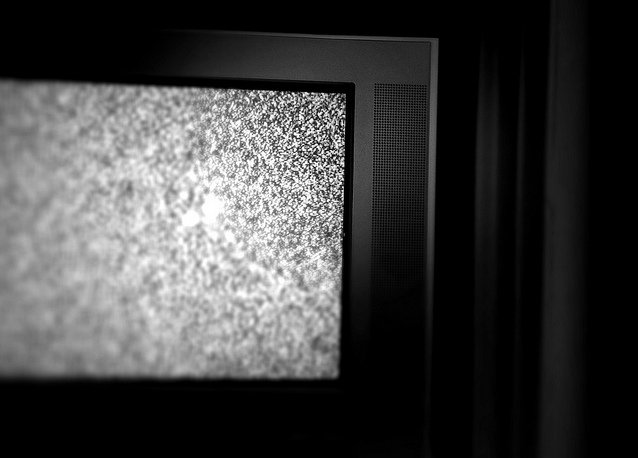 John Steven F.
Apple may indeed be working on a revamped version of the Apple TV to work in conjunction with cable TV service, but such a product isn't expected to be released before the end of 2012. According to a new report by
Bloomberg
, Apple is running into bumps in the road in its negotiations with media companies, including who will control the interface and who will sell the set-top box.
Last month, the
Wall Street Journal
cited sources saying that Apple was in talks with US cable operators to bring live TV and on-demand content to the Apple TV. Apple reportedly wants to "erase the distinction between live and on-demand content" through a revamped device, and users are expected to be able to start any show at any time regardless of what kind of content it is.
As we
noted
in our writeup, Apple has already added a number of additional content options to the Apple TV, including access to Netflix, Hulu Plus, some sports (NBA and MLB), and even some live content from the Web (WSJ). Expanding into the live TV space is the next logical step'if only cable companies
would play along
.
Read 4 remaining paragraphs
|
Comments
More...