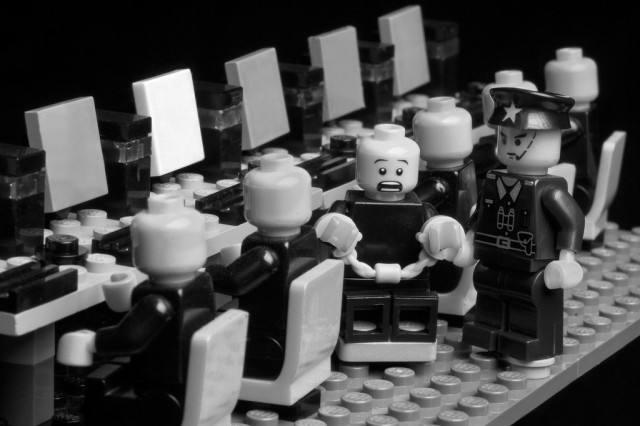 If Sen. Patrick Leahy (D-VT) is able to pass his amendement, e-mail and other electronic communication will have stronger privacy protection.
Eric Constantineau
Right now, if the cops want to read my e-mail, it's pretty trivial for them to do so. All they have to do is ask my online e-mail provider. But a new bill set to be
introduced
Thursday in the Senate Judiciary Committee by its chair,
Sen. Patrick Leahy
(D-VT), seems to stand the best chance of finally changing that situation and giving e-mail stored on remote servers the same privacy protections as e-mail stored on one's home computer.
When Congress passed the 1986
Electronic Communications Privacy Act
(ECPA), a time when massive online storage of e-mail was essentially unimaginable, it was presumed that if you hadn't actually bothered to download your e-mail, it could be considered "abandoned" after 180 days. By that logic, law enforcement would not need a warrant to go to the e-mail provider or ISP to get the messages that are older than 180 days; police only need to show that they have "reasonable grounds to believe" the information gathered would be useful in an investigation. Many
Americans
and
legal scholars
have found this standard, in today's world,
problematic
.
Leahy, who was one of ECPA's original authors,
proposed
similar changes in May 2011, but that was never even brought to a vote in the committee. The new version, which keeps the most important element of the 2011 proposal, will be incorporated into a larger bill aimed at revising the 1988
Video Privacy Protection Act
(VPPA).
Read 16 remaining paragraphs
|
Comments
More...