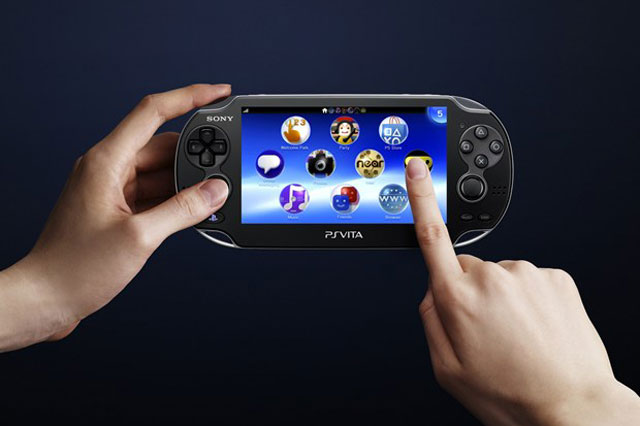 Shuhei Yoshida is the president of Sony's worldwide PlayStation software development and oversees all Sony's
game
studios, from Japan to the US. He has worked at Sony for over 25 years and was a lead executive on the original PlayStation project. I travelled to Tokyo to meet him at his office to find out the processes and challenges of developing games that appear on the PlayStation 3 console and the portable
PS Vita system
.
What is the process for developing a game that is to be released on PlayStation 3 and PS Vita? Are they separate teams?
We do not have a set process. Some of the games we start as a
PS3
title and add in a Vita [version] during development. Some other projects are started as Vita titles and a PS3 [version] is added later. For newer titles, we start both from the beginning. It's different for every title.
Read 18 remaining paragraphs
|
Comments
More...