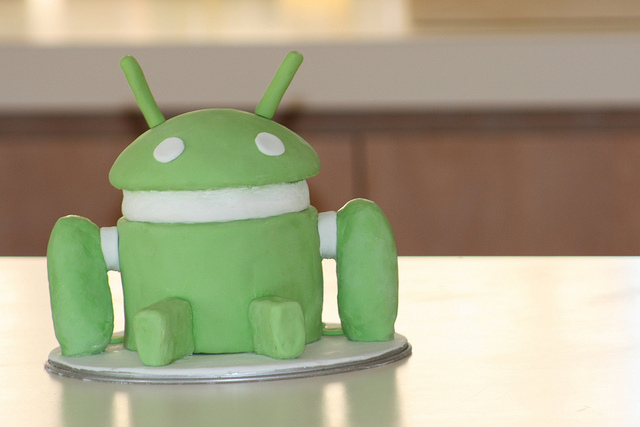 Happy birthday, Android.
Tama Leaver
Five years ago today, Google and its partners in the cellular service provider and mobile hardware industries
unveiled the Open Handset Alliance
and the development of Android.
Google's stewardship of the mobile operating system dated back to its 2005 purchase of Android, Inc., a company founded in 2003 by executives including Andy Rubin. (Rubin still oversees development of Android as a Google senior vice president.) But November 5, 2007 was the date Google announced its intention to take the smartphone market by storm.
It wasn't an overnight success. The iPhone had already been available since mid-2007.
Android 1.0
software didn't come along until September 2008, and it wasn't until late 2009 that Google and its partners started hitting their stride with blockbuster products like the Motorola Droid.
Read 19 remaining paragraphs
|
Comments
More...