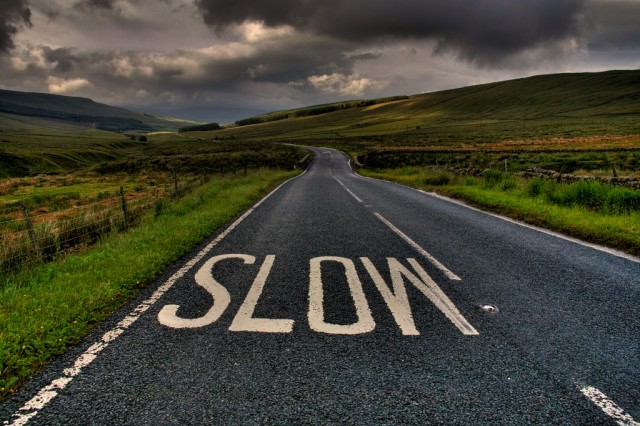 flickr / fatboyke
The "six strikes" anti-piracy program is on its way, for real. Jill Lesser, head of the Center for Copyright Information'the enforcement agency in charge of the system'confirmed that the system is coming this year in a September
interview
with Ars. Speaking at a New York Internet conference, representatives of two of the biggest ISPs, Verizon and Time Warner, have finally
described
how their systems will work.
Despite the "six strikes" moniker, both Verizon and Time Warner talked about systems that work in three essential phases. First comes the "notice" phase, which simply involves letting users know they've been tracked on copyright-infringing sites. Verizon customers, for example, will send notifications to primary account holders via both e-mail and telephone. "We send a notice to the customer, saying there's been an allegation [of] illegal activity with copyrighted files," said Verizon VP Link Hoewing.
Next is the "acknowledgement" phase. This is when the customer will have to actually acknowledge having received those notices. Hoewing said his company's customers will experience this as a pop-up window. The idea here is to make extra sure they're getting to the right people. In a house or apartment with a shared Internet connection, he noted, five people may be using the same account, with just one person'likely not the account holder'engaged in copyright infringement.
Read 6 remaining paragraphs
|
Comments
More...