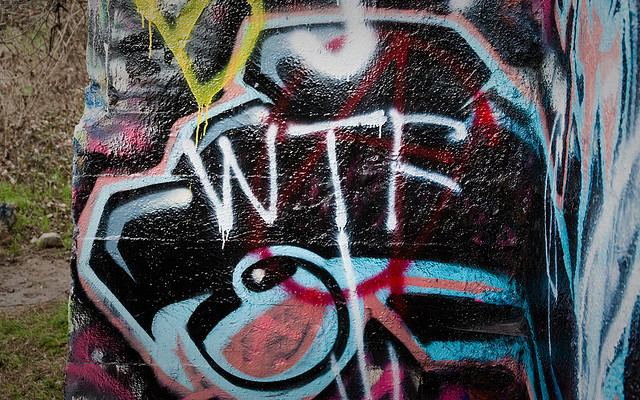 Orin Zebest
Oh, what 12 months can bring. We're all wiser and better-looking now, but we can't say 2012 was all serious business. They say that truth is stranger than fiction, and here are some stories that prove that old saw correct.
Virtual locker insanity and the long HP train wreck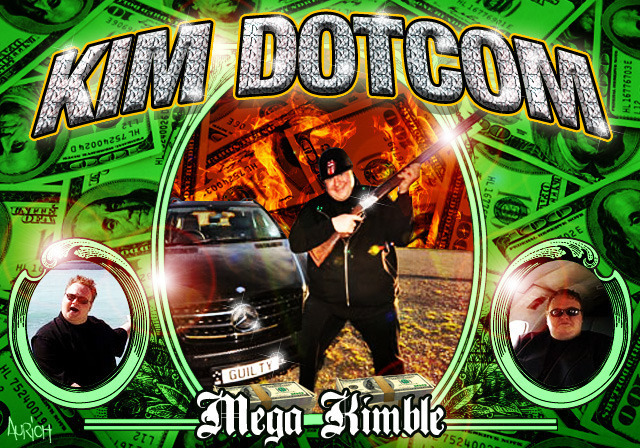 The continuing saga of Kim Dotcom is a WTF story for the ages.
Photo illustration by Aurich Lawson (After Pen & Pixel)
It's hard to imagine a crazier story than the continuing saga of
Kim Dotcom
and Megaupload. The action-movie-gone-wrong raid on his leased mansion and the
inflatable tank
that showed up in his yard afterward were just the warm-up. Since then, the Megaupload case has created public embarrassment for the New Zealand and US governments'and a larger platform for the antics of Dotcom, some of which border on performance art.There was Dotcom's defiant tweeting after he made bail, his
strange visit from the Woz
, and his launch of a new music player service that would provide users free music in exchange for voluntarily
installing what amounts to malware
on their PCs. He even looked to bribe the whole country of New Zealand by offering to
provide every resident of New Zealand subsidized broadband
.
Read 37 remaining paragraphs
|
Comments
More...